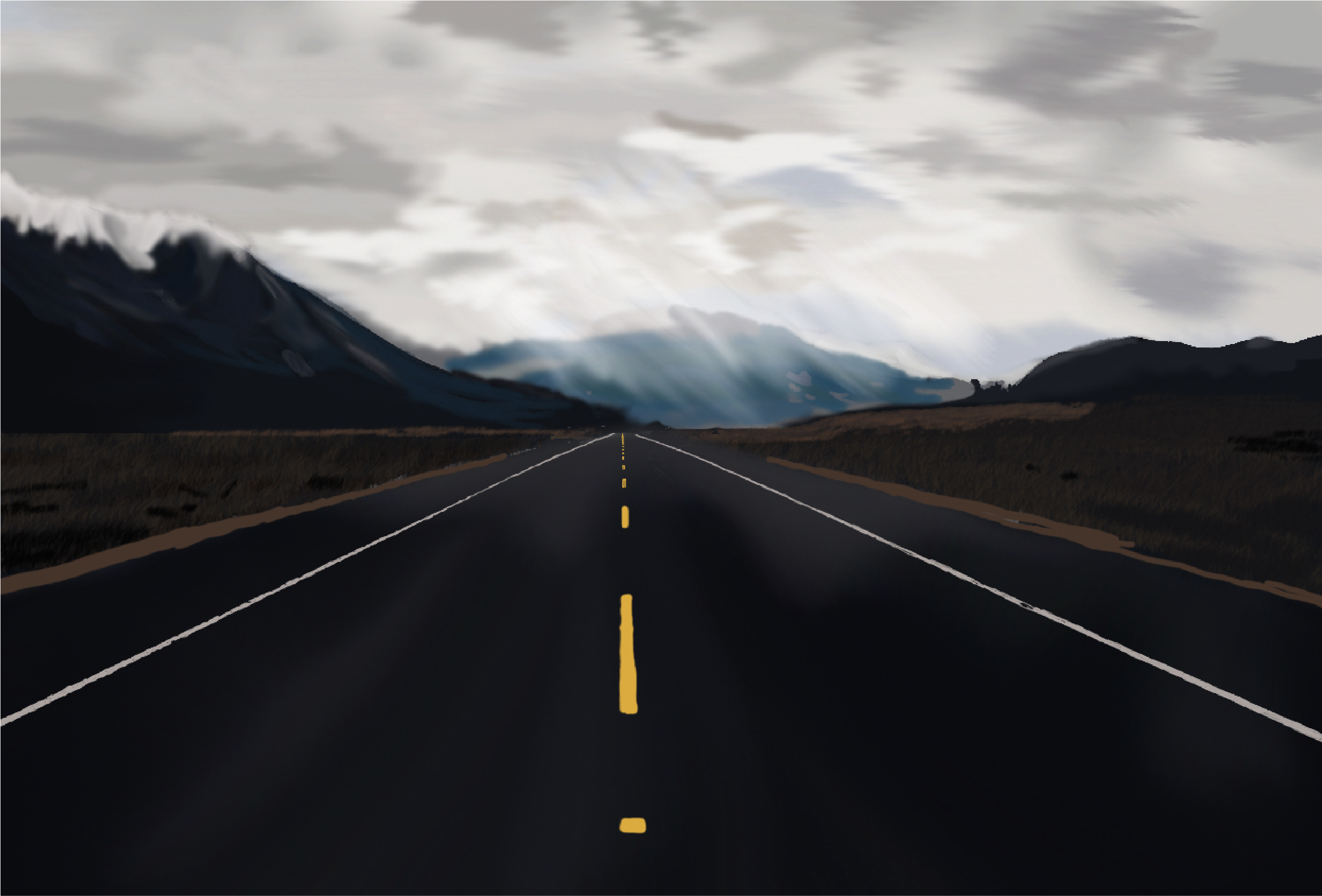 These pieces are a collection of creativity and self-expression. This work is more artistic than purpose-driven. These are inspired by emotion and reflection on myself and my experiences in life or learning.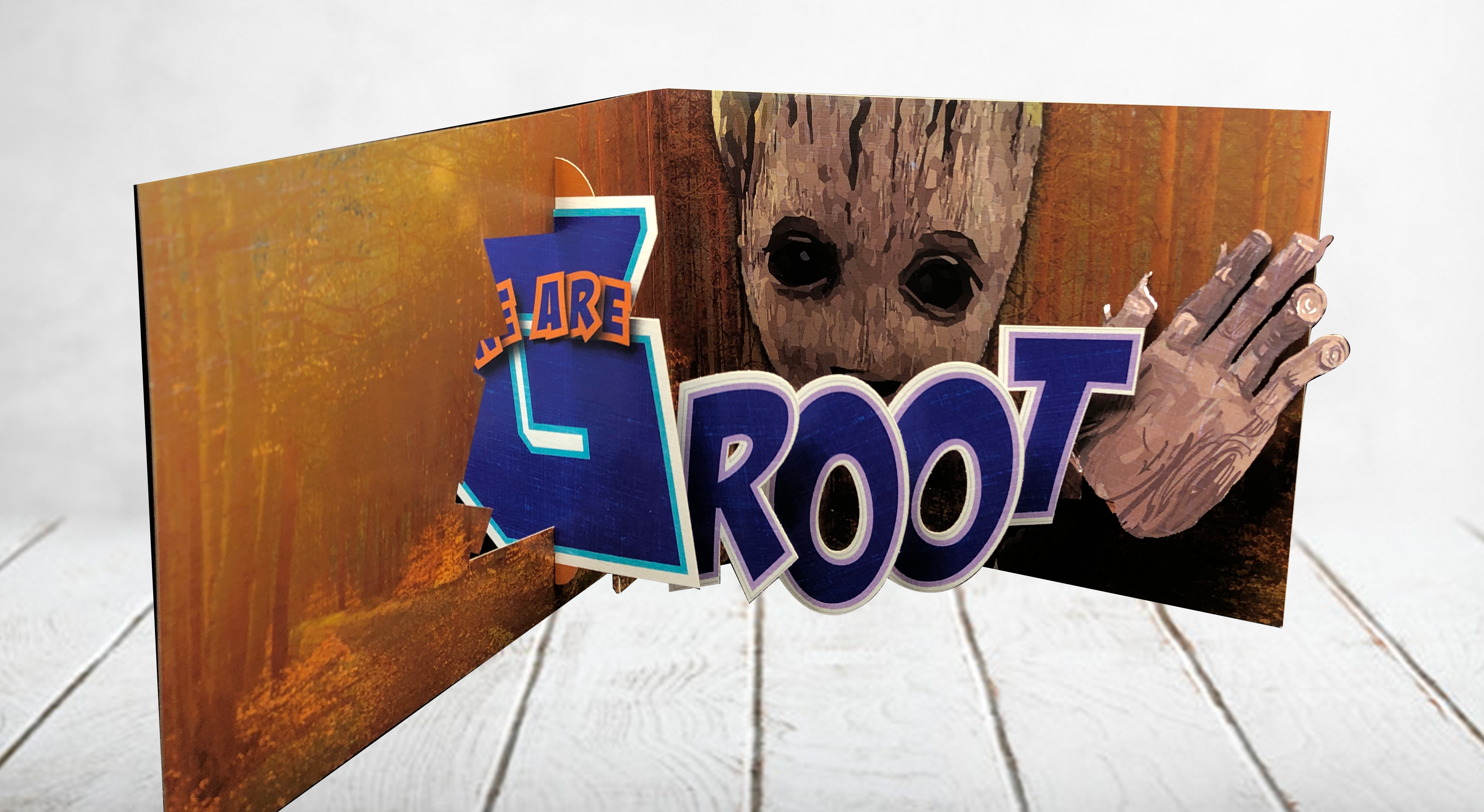 These design works are made with the intent of being a physical piece. Whether they make it that far or not, they're designed from the start with the physical medium in mind at every step.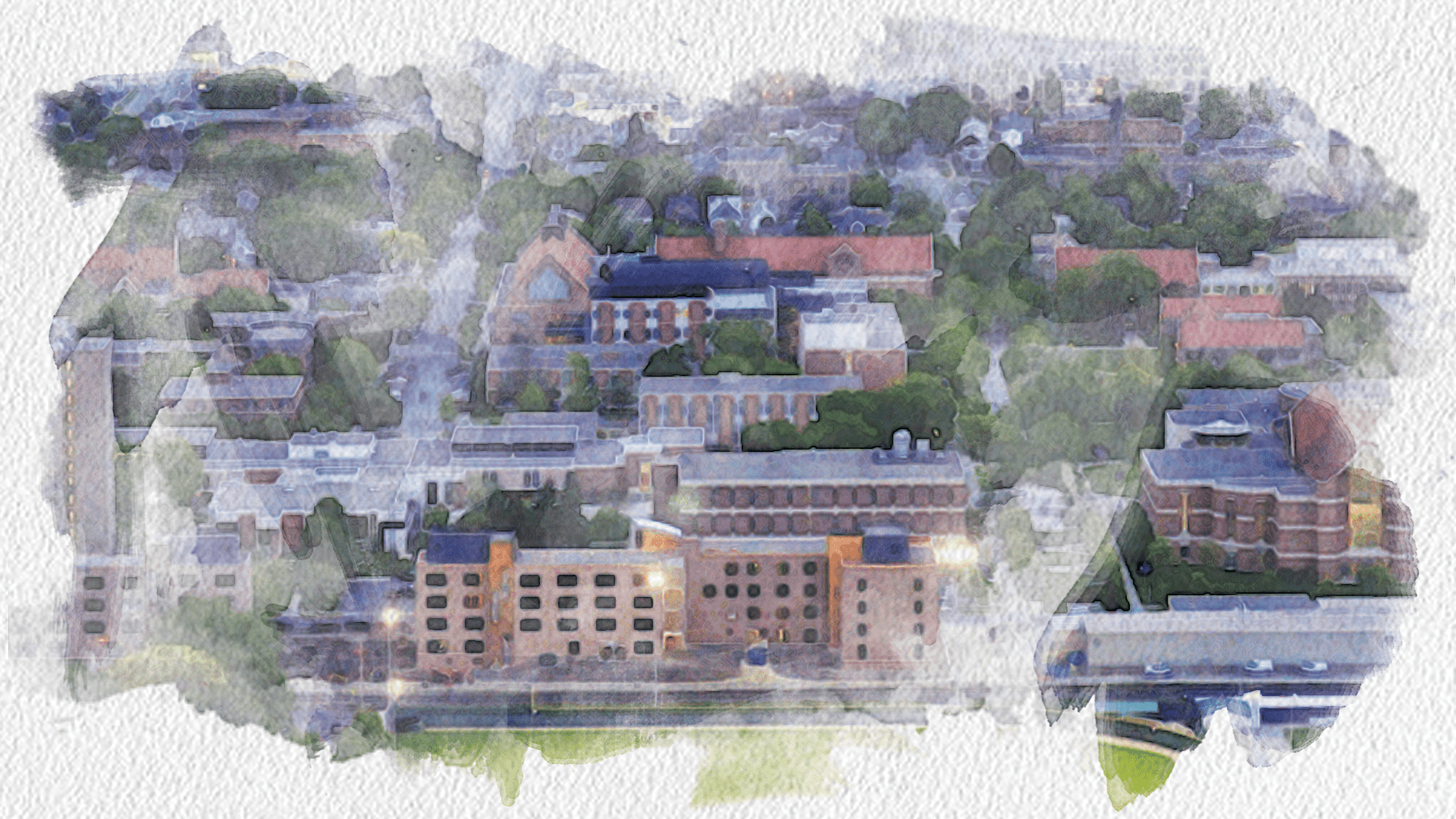 Interactive design includes web/UI, animation, and other "new media" works. For me it's driven by desire, expression, and passion—though executed through deliberate choices, limitations, and requirements.