ABOUT CS CLUB
What do we do
computer
Connections
CS Club is a great way for lower classmen to meet upper classmen and connect with other students with a passion for Computer Science!
Events
Through the club students will travel to different Technology events to social network and hone in and learn new skills.
Teaching
Meeting with the club is also a great place to go if you need help with CS related projects or other technology inquiries.
Robots
Another fun part of CS club is getting to experiment with new technology, like robots! .
Interested in the Women In Computer Science Club?
We are Women in Computer Science, a student organization at Winona State University open to all students.

We work to promote and support the growing community of women in CS and technology by encouraging discussion and raising awareness of the issues they face. WICS serves as a group to bring together women who share common interests, concerns, and ambitions, within and outside of the computer science field.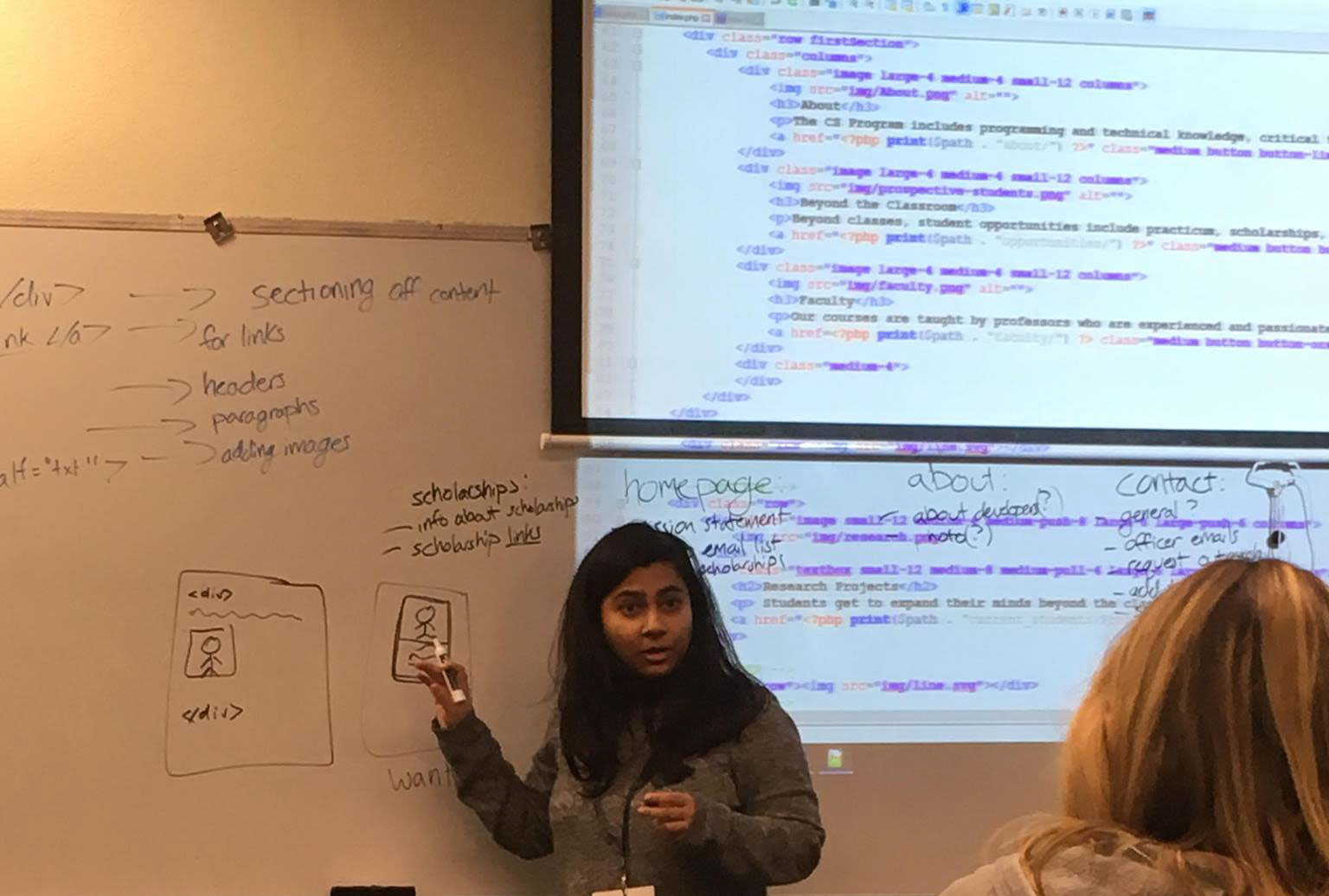 CLUB OFFICALS
Meet us before you see us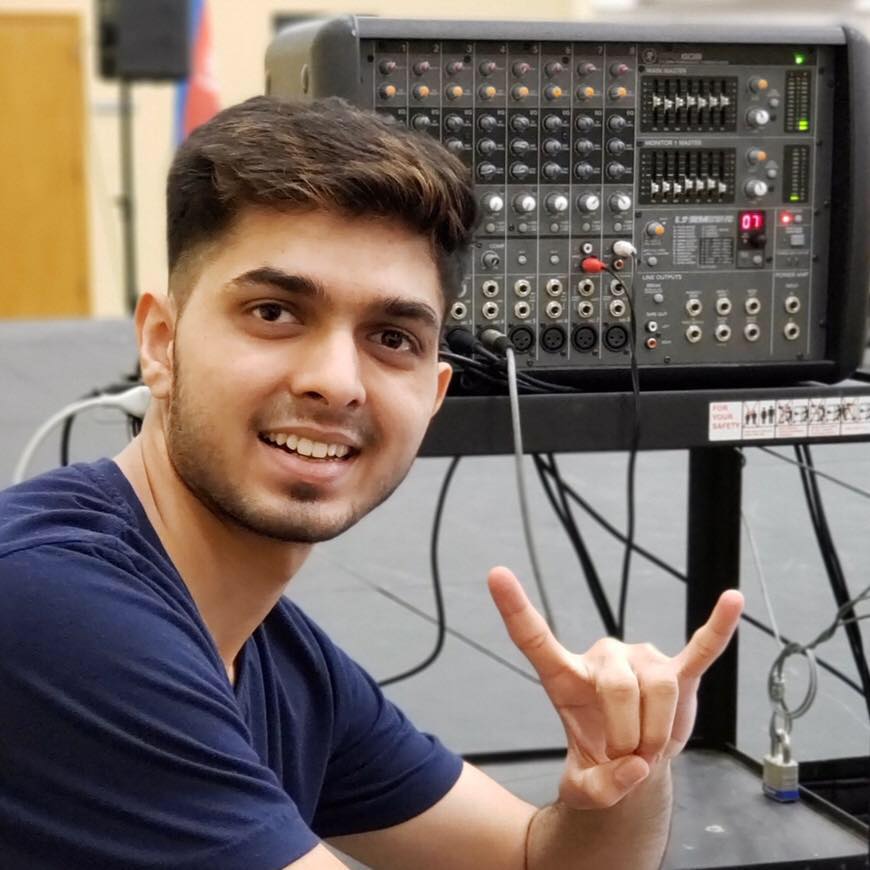 Yuvraj Singh
President
Year: Junior
Major: Computer Science & Buisness
Get to know me: International student from India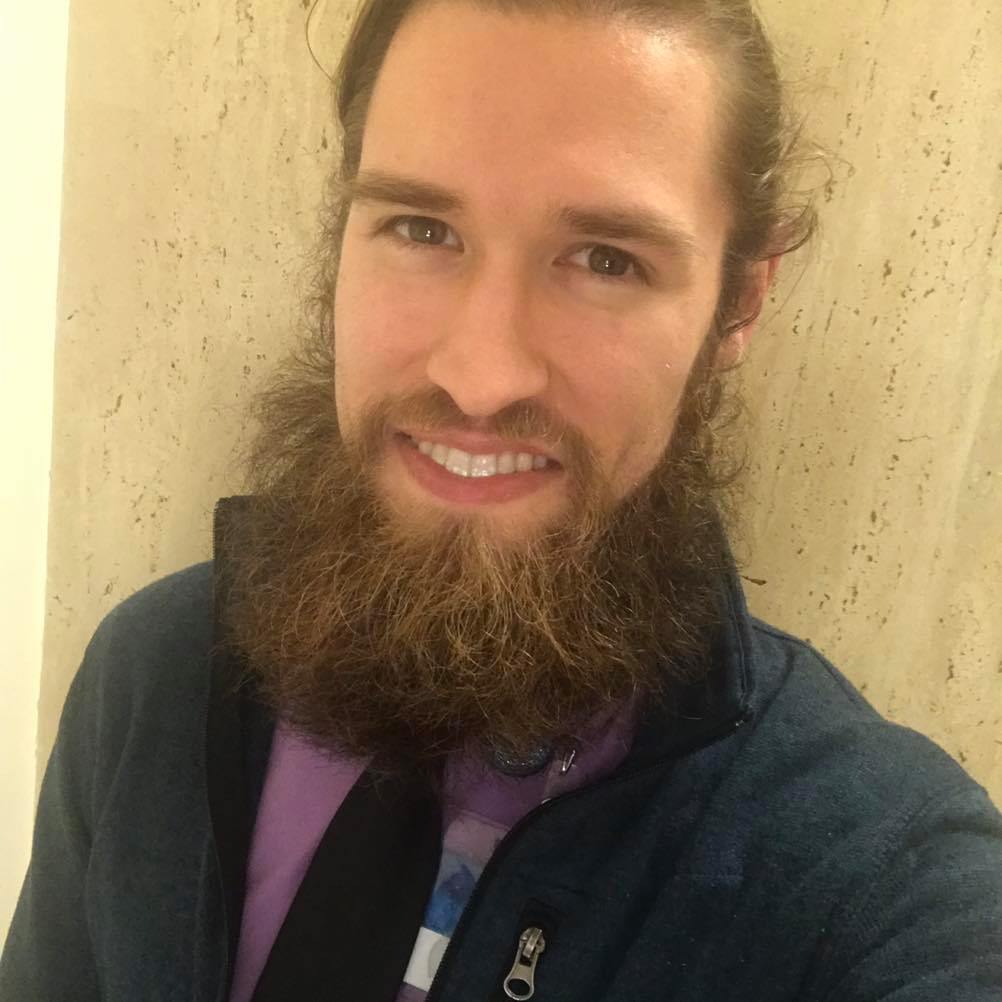 Mike Desch
Vice-President
Year: Senior
Major: Computer Science
Get to know me: Enjoys the outdoors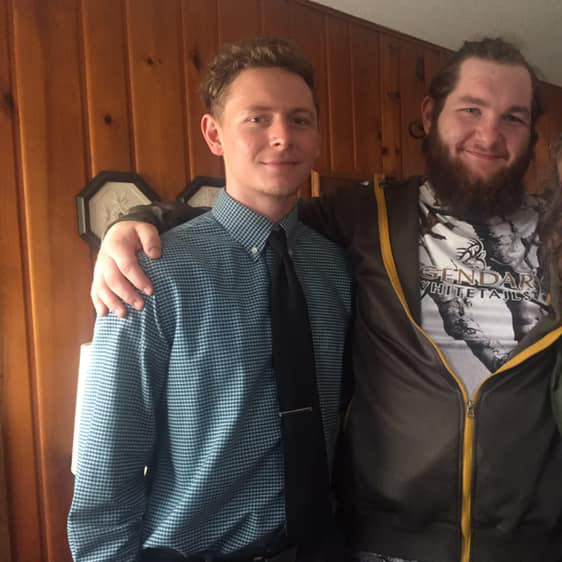 Nathan Birch
Secretary
Year: Senior
Major: Applied Computer Science (Human-Computer Interaction) &
I-Design (Technology & Interactivity)
Get to know me: Enjoys traveling to new places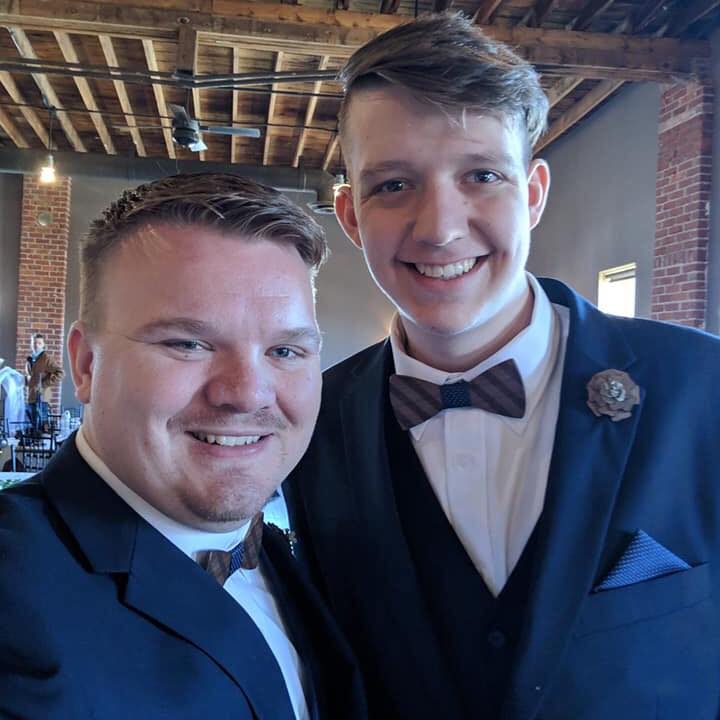 Daniel Medin
Tresurer
Year: Sophomore
Major: Computer Science
Get to know me: Drives a truck
Benefits of being a member
Personal, Academic, and Career Opportunities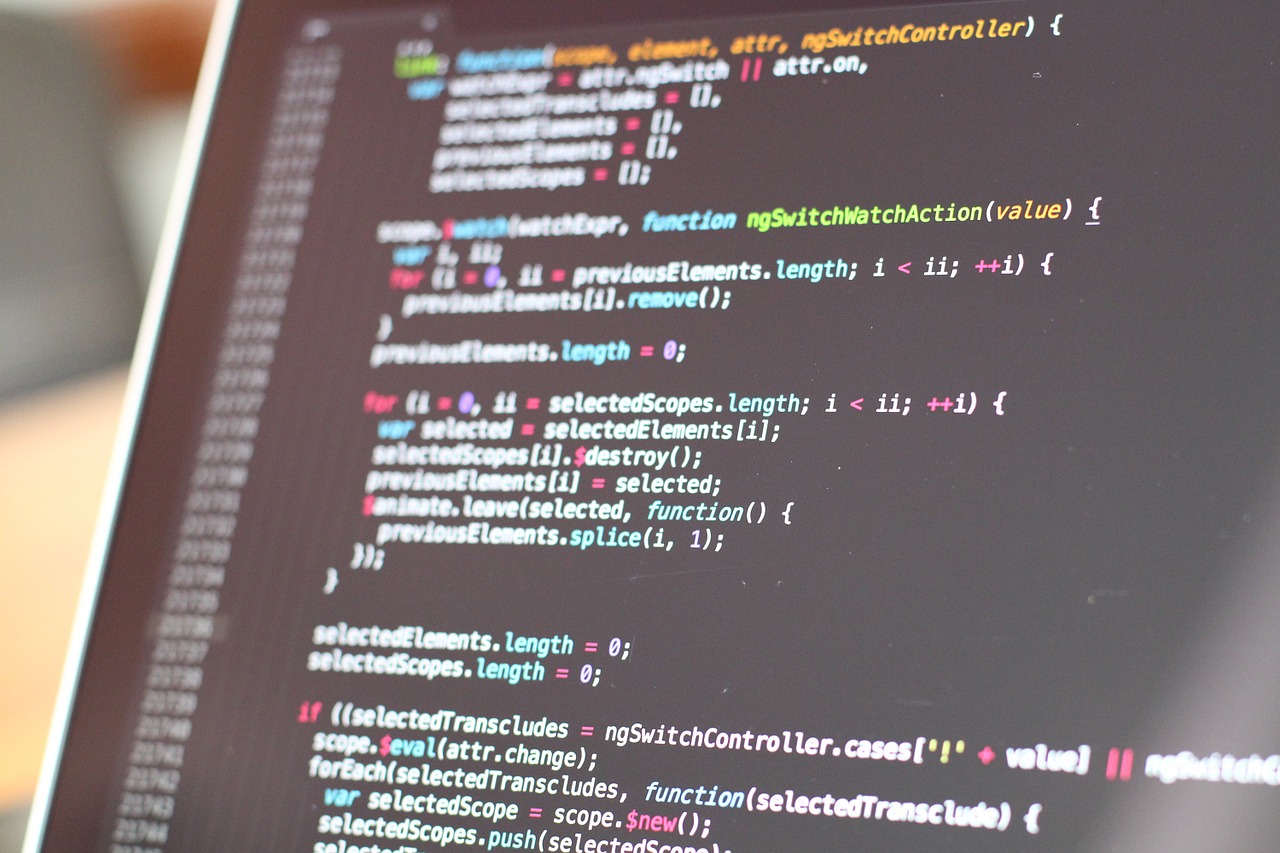 Learn programming principles from other members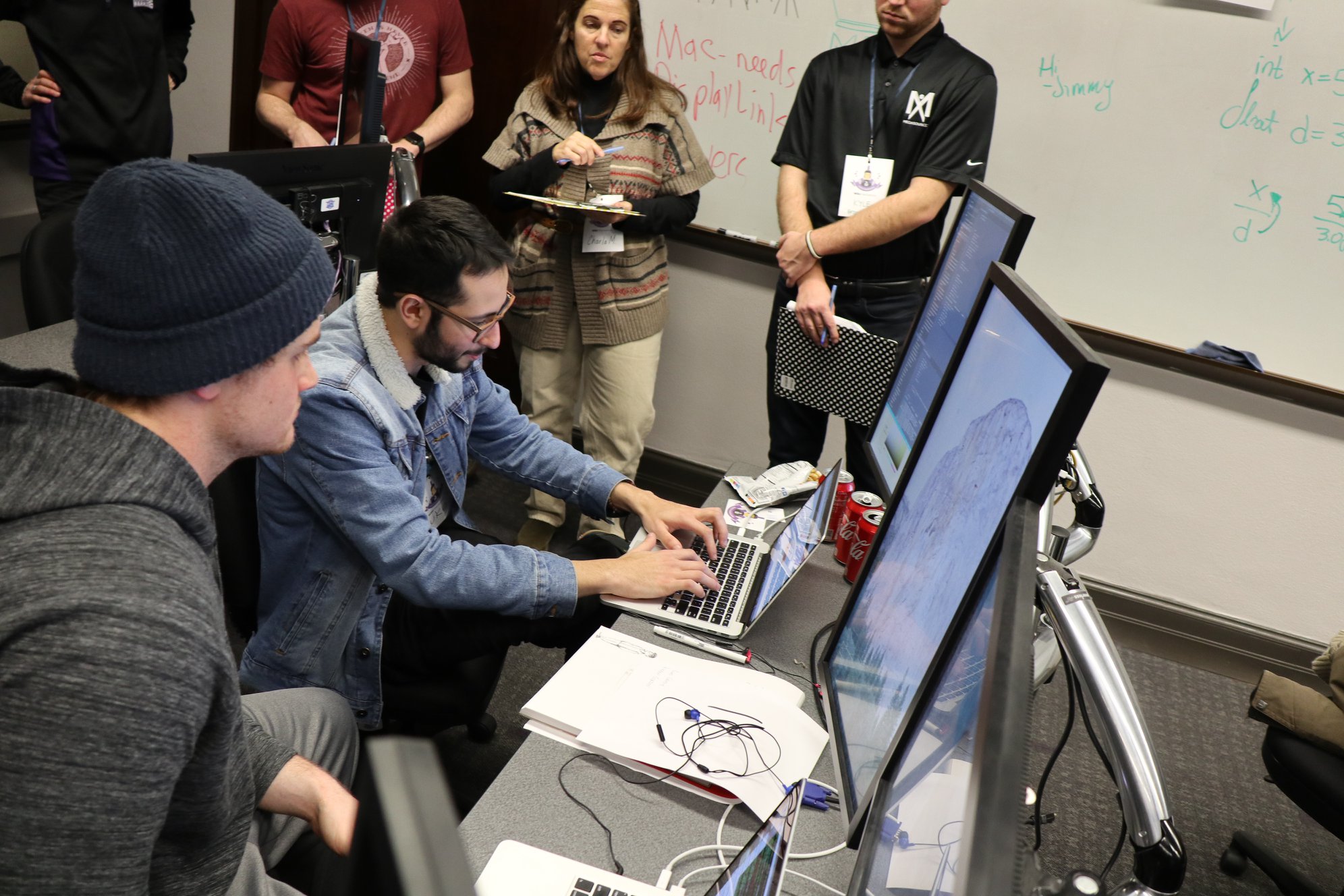 Join a community of creative & logical thinkers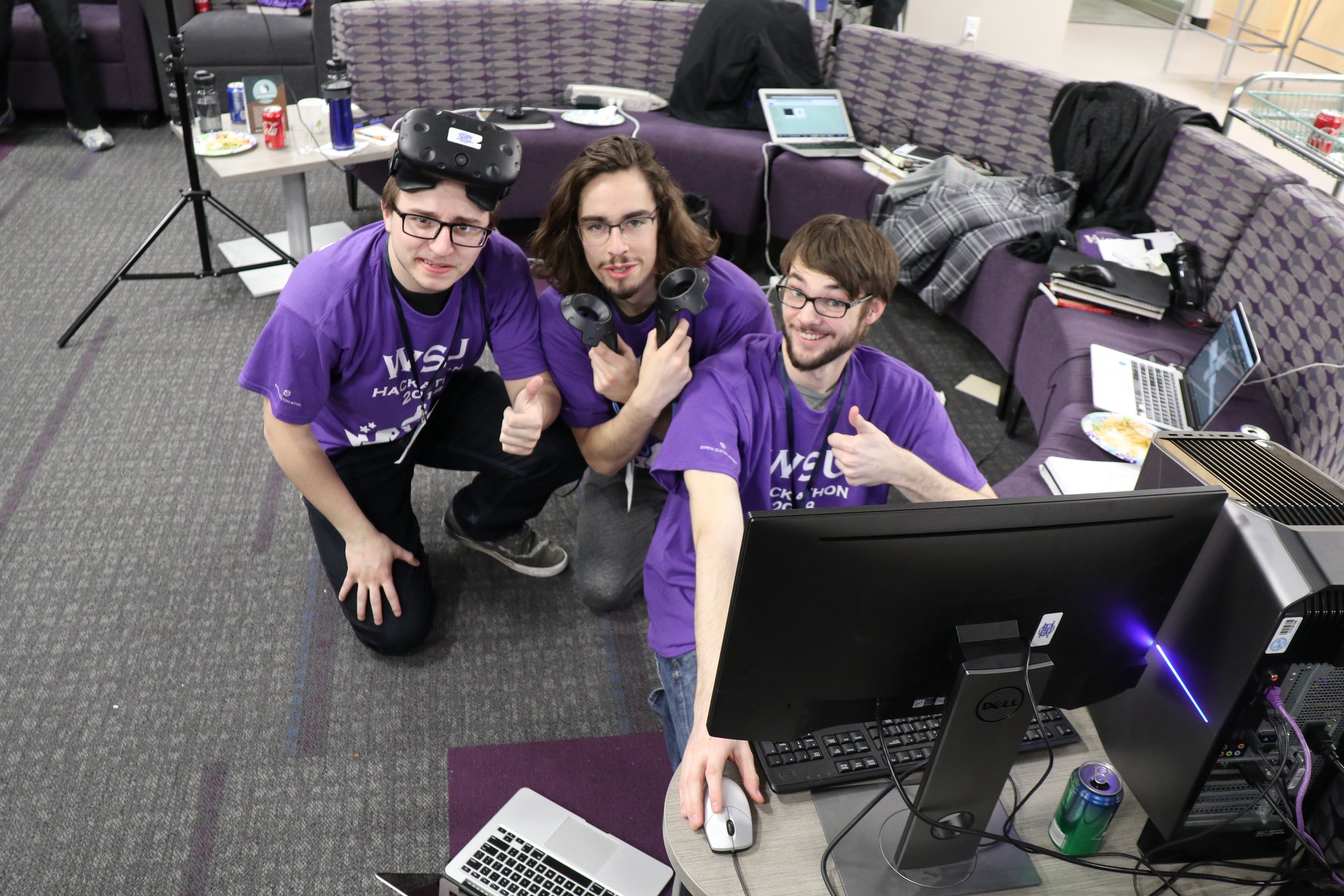 Meet new people & develop new friendships
Explore new techology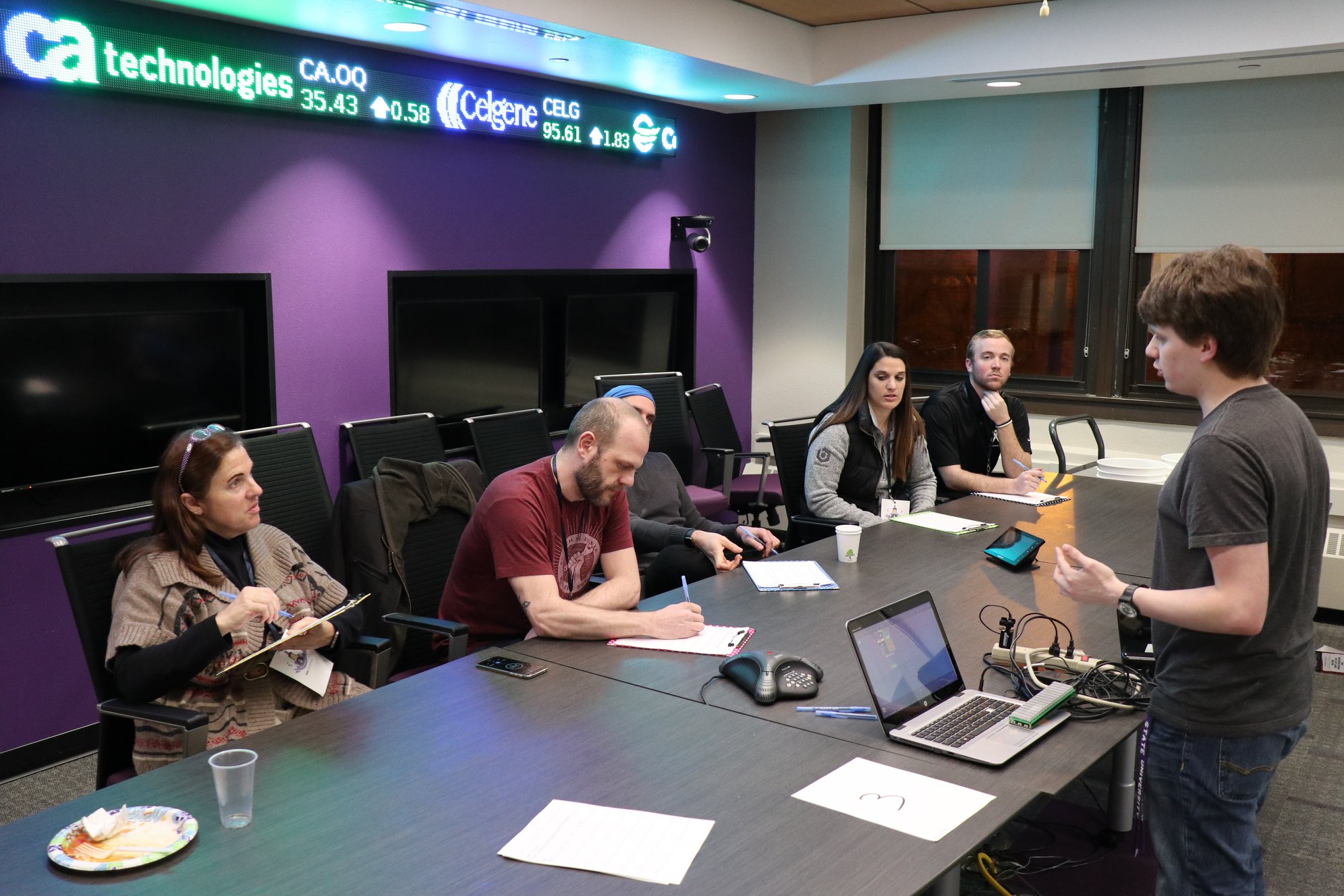 Create new networking opportunities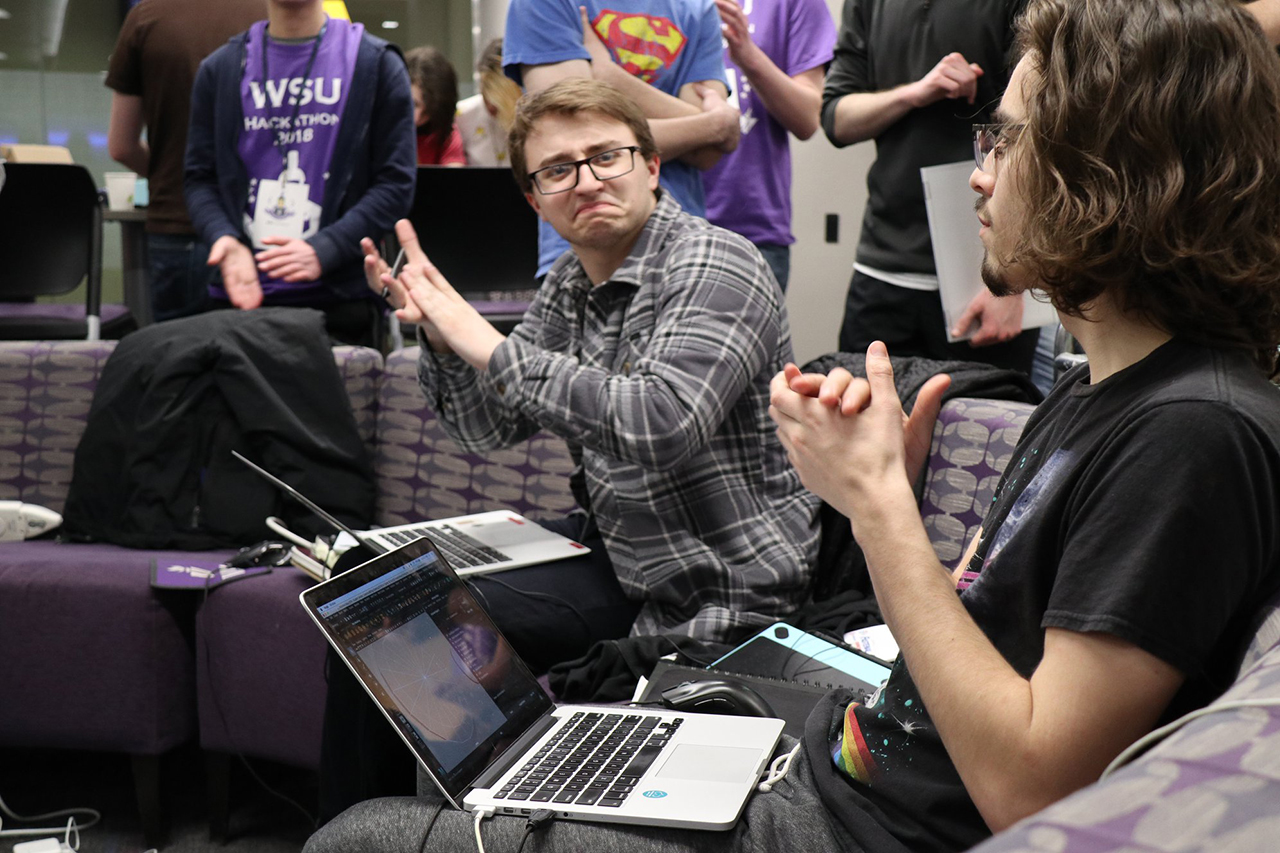 Participate & help set up club events